With hundreds of locations across the country, we invite you to apply to be a part of the Suburban Propane family.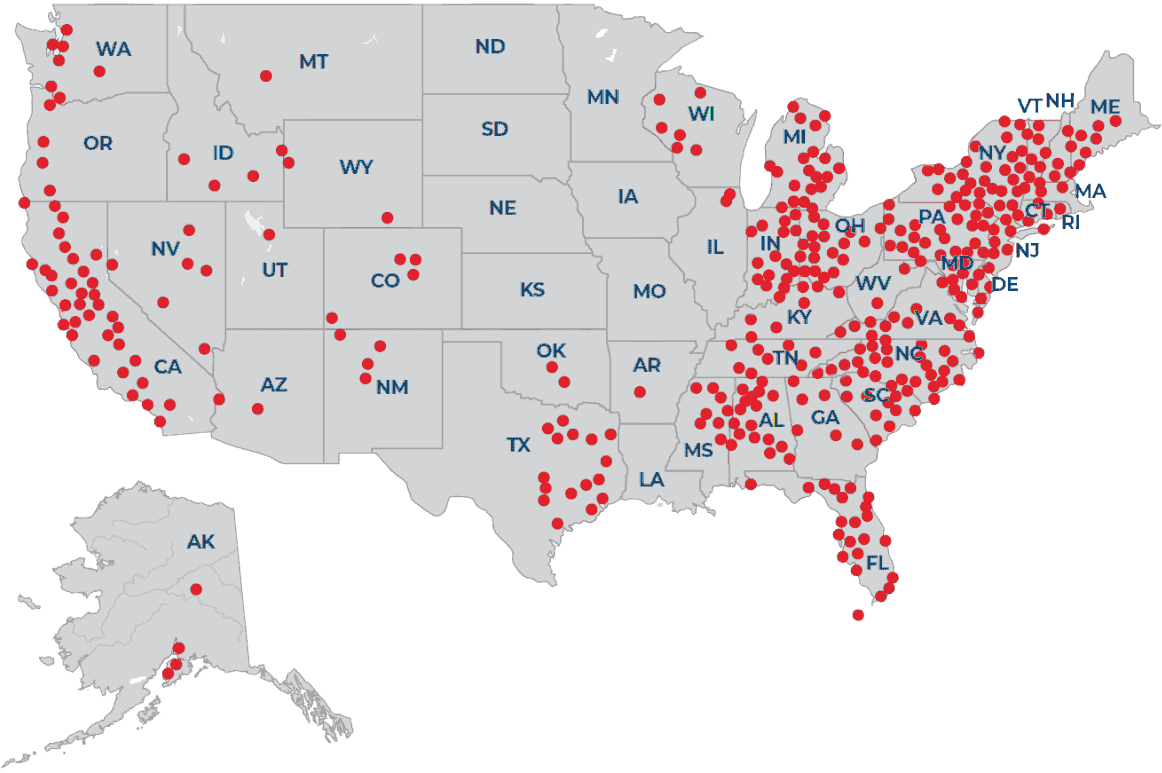 We Are Suburban Propane
Meet some of the people who drive us forward every day and discover what it is like to be part of our team.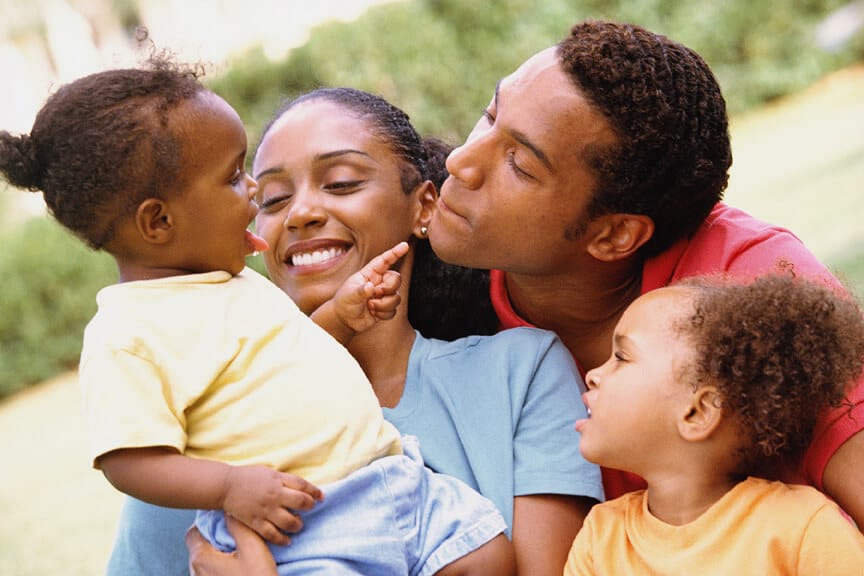 Benefits
Working for Suburban Propane means that you have access to benefits that provide protection and support for you and your family.
What does it mean to be part of our team?
It means that you will join a national industry leader dedicated to fostering a close-knit, people-oriented atmosphere. You will feel valued, listened to, and invested in. And you will be empowered to learn, grow, make decisions, and become your best self.
Suburban Propane Experience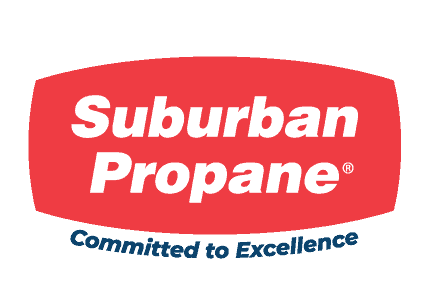 Our Commitment Pillar showcases our 90-year plus legacy, our unwavering commitment to the highest standards for safety, the peace of mind that comes from the flexibility, reliability and dependability that underscores our commitment to excellence in customer service as well as our dedication to providing the highest quality service to our customers.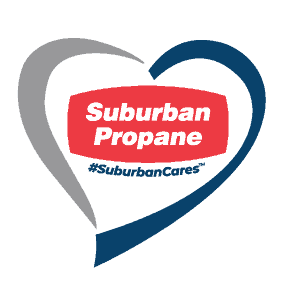 Our SuburbanCares Pillar focuses on our continued dedication to giving back to the local communities we serve across our national footprint, as well as our many employee-focused initiatives that make Suburban Propane a great place to work.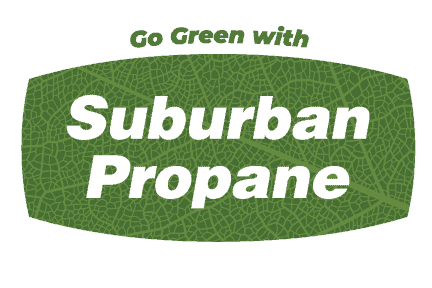 Our Go Green with Suburban Propane Pillar pledges our commitment to the development of innovative solutions to further reduce the emissions profile of propane, to creating a pathway to zero carbon emissions and promoting the affordable, clean burning and versatile nature of propane as a bridge to a green energy future.
All applicants for employment shall be considered without regard to race, religion, color, creed, national origin, ancestry, age, gender, sex, pregnancy, sexual orientation, gender identity, gender expression, marital status, physical or mental disability, medical condition, genetic information, military or veteran status, or any other classification protected by law. Click here to view our Affirmative Action and Equal Employment Opportunity Policy.
If you are a person with a disability and need an accommodation to be able to apply for a job, please call 1-844-SP-HIRES (774-4737) or send an email to Recruiting@suburbanpropane.com.